CBSE 10th Result 2017 Declared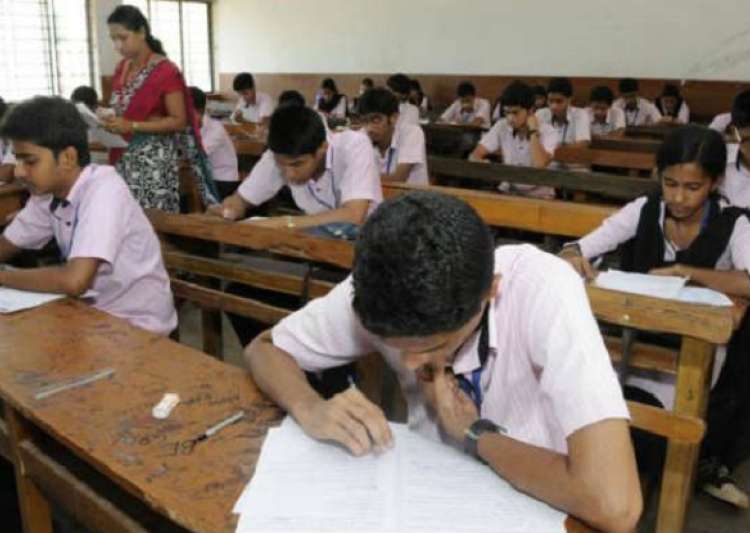 Photo: REPRESENTATIVE IMAGE When, Where and How to Check CBSE Class 10 Board Results
CBSE 10th Result 2017 Declared: Ending days of delays and wait, the Central Board of Secondary Education (CBSE) today announced the class 10th result 2017 which can be checked at Cbse.nic.in and Cbseresults.nic.in. The results were made online at 1 pm on Saturday. The CBSE had on Friday announced that the class 10th results would be out at forenoon.
A total 8,86,506 students had registered for the class 10th CBSE examination 2017.
Here are the live updates for 2017 CBSE 10th Result: 
* Results of other regions will be coming out soon
* The CBSE results have been declared only of five regions — Allahabad,Chennai,Delhi,Dehradun and Trivandrum
Where class 10th result 2017 can be checked:
There are numerous ways to check the CBSE class 10th results 2017. While the official websites of CBSE — cbse.nic.in and cbseresults.nic.in — will host the results, there are some other ways how the students check the same via IVR, SMS and Bing.
How to check CBSE 10th result 2017:
Official Websites
The CBSE has provided two portals where the students can go to check their results — cbse.nic.in and cbseresults.nic.in.